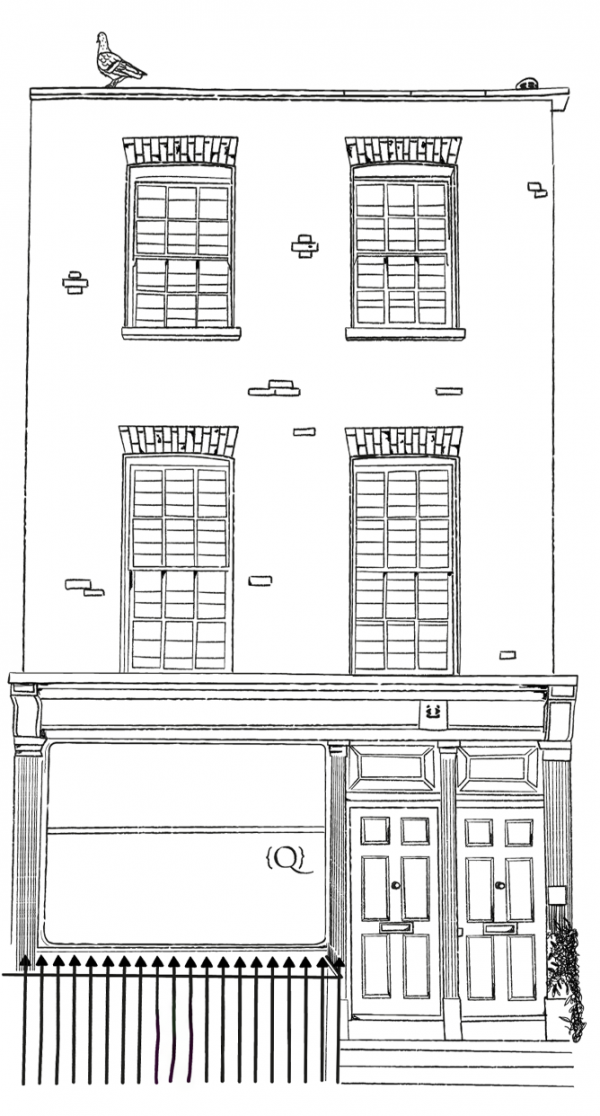 General Enquiries
Quietus Management Ltd.
14 Ivor Place,
London,
NW1 6HS
United Kingdom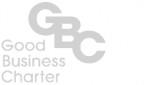 Social Links
History
Ian Grenfell founded Quietus Management Ltd in Jan 2010. It evolved from Silentway Management Ltd which was set up in Jan 2000 to manage the band Simply Red. At Silentway Ian formed the independent record label Simplyred.com Ltd, releasing Simply Red's 'Home' album which is, still to this date, the biggest-selling self-released album of all time by any artist, anywhere in the world, with 3.6 million units sold. This set the tone for Quietus' forward thinking management style, and demonstrated its breadth of capabilities and what it could offer artists.
Within a year, Quietus had grown from managing one client to four; Simple Minds, Simply Red, The Pretenders and the newly reformed Suede. This mass attracted the attention of Live Nation who bought into the company in Jan 2011 and remained part owner until early 2016.
Now, in 2023, Quietus has transitioned to an employee-owned company, the first in the industry, with a small team managing several high-profile international artists with long-standing careers. The company manage an average of 250 live shows a year across the roster, plus multiple new album releases, catalogue re-releases, documentaries, books and more.